Smart Media KDF filter 10"
---
Effective Filtration Solution
Removes up to 99% of water-soluble lead, iron and other dissolved metals.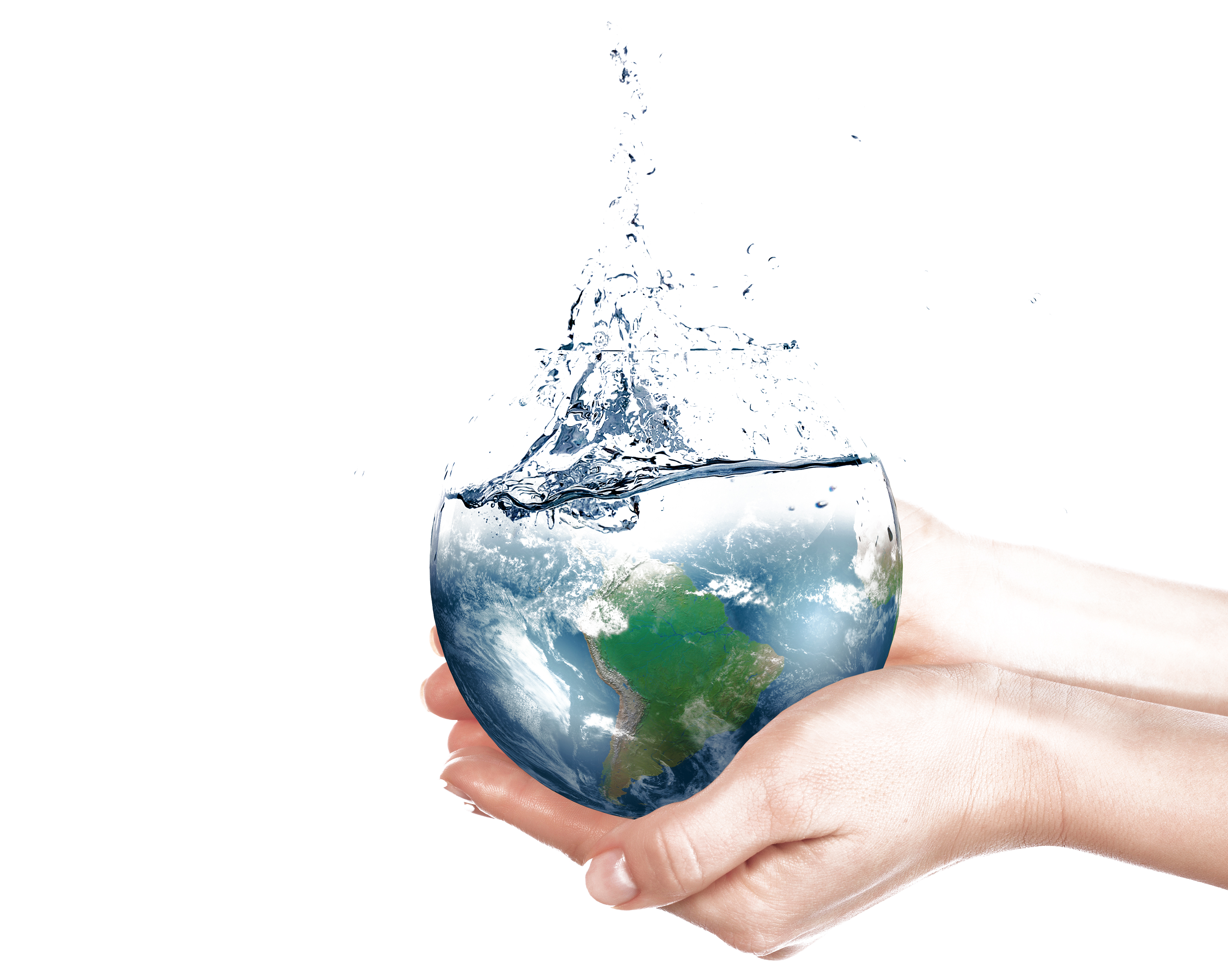 Eco-Friendly
Significantly reduces household plastic waste when compared to regular bottled water consumption.
Quality Build
Cartridge filled with our blend of KDF 85 and Activated Carbon media.

IDEAL FOR BOTH HOME AND COMMERCIAL SYSTEMS
Also controls the buildup of bacteria, algae, fungi and scale.